VAT RELIEF ON MOBILITY RECLINERS
Discover the Freedom of Mobility Recliners - Now with VAT Relief! Elevate your comfort with our electric and riser recliners, designed to enhance mobility and independence. If you're eligible due to a chronic condition or disability, enjoy significant savings with VAT relief. Explore our range and find the perfect mobility recliner to suit your lifestyle. Click here and step into a world of comfort and convenience, all while making the most of this exclusive VAT relief offer!
Our Most Popular Recliner Chairs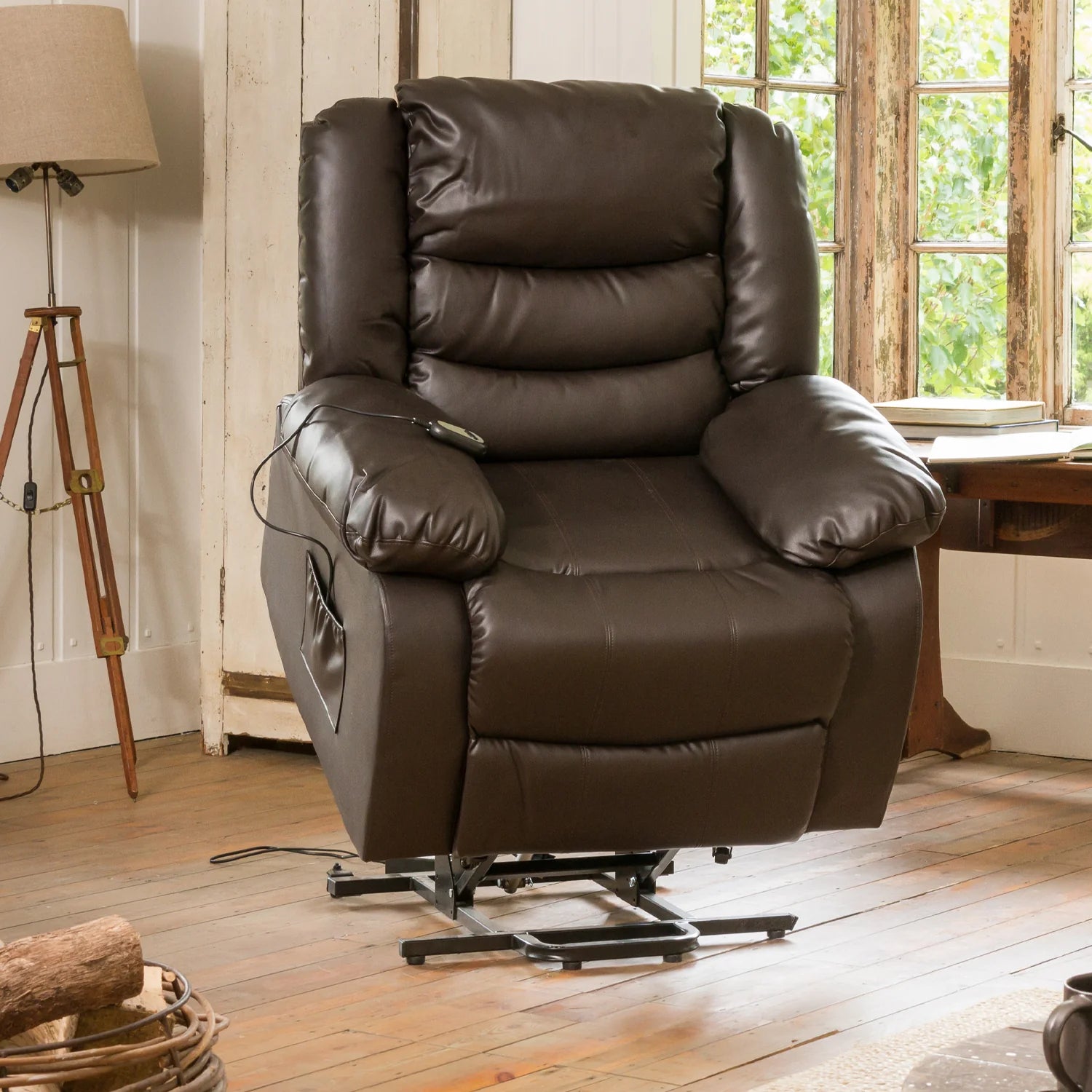 Why Mobility Recliners?
Mobility Recliners By The Recliner Collection offers the ultimate blend of comfort and functionality. Our meticulously crafted range, featuring tried and tested rise and recliner chairs, each designed to cater to all your comfort needs. With options including leather recliner chairs and fabric recliner chairs, electric riser chairs, and a variety of styles, we ensure a match for every preference and décor. Our commitment to exceptional customer service is backed by our customer reviews, we are rated 4.8 out of 5 on Trustpilot.
Need Further Help?
Call our friendly UK based customer service staff. Open 7 days a week.